On February 20th, 2014, the General Assembly voted on the election/re-election of the current Board of Directors. All Directors are re-elected for another term of two years.
At this point the SiLA Consortium and the Board of Directors would like to welcome Stefan Angele (infoteam DE) and Bernd Merzenich (Fritz Gyger AG) to the Board.
Stefan Angele, the new CTO of SiLA, is the successor of Wolfgang Brendel. SiLA Consortium would like to thank Wolfgang Brendel for his great work over the past years with SiLA.
Bernd Merzenich is initiated for the task of "Fairs and Congresses". He has already proven himself with his fantastic organization of the shared booth between EQUIcon Software GmbH, Fraunhofer IPA, Fritz Gyger AG and SiLA Consortium at the SLAS 2014 in San Diego.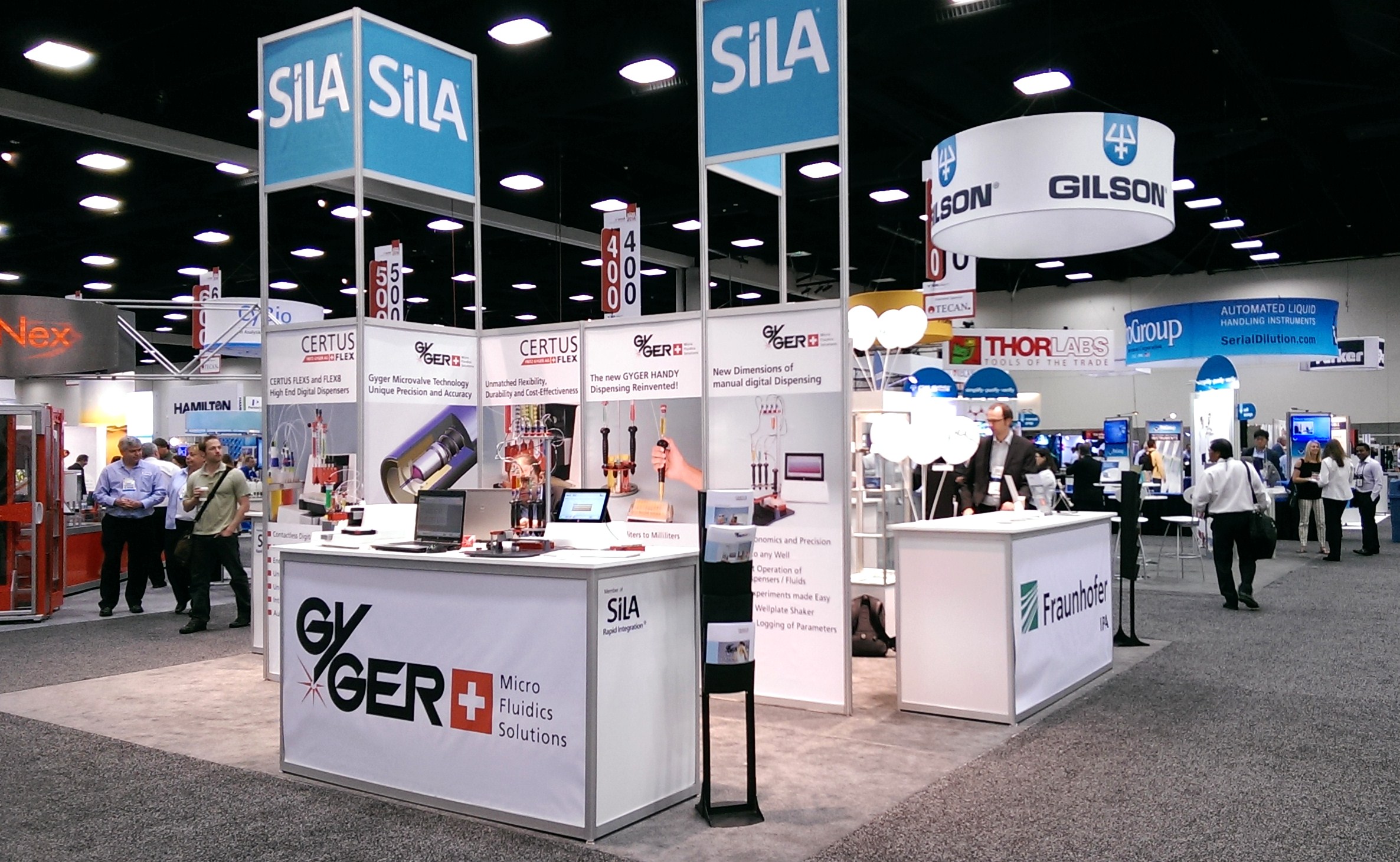 The SiLA Consortium looks forward to a successful business year with the new board members.